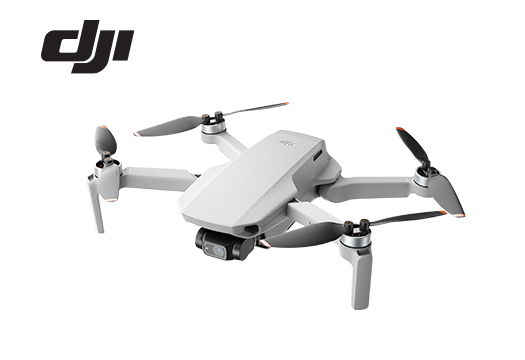 There are many places you visit once in a lifetime. Bring DJI Mini 2 for a unique perspective, and make the most of your travels.
DJI Mini 2, the successor to Mavic Mini, is ultralight, compact, and travel-friendly, making it perfect for beginners and anyone looking to experience a new perspective. This foldable drone features 4K/30fps footage, 10km video transmission, and impressive wind resistance, allowing you to capture stunning content with ease. Small but mighty, DJI Mini 2 is every creator's ideal drone whether you're flying through a breathtaking valley or capturing a family birthday party right in your backyard.
Thanks to intuitive and advanced features packed in a portable frame, DJI Mini 2 provides complete freedom wherever and however you want to create. Whether you're shooting at a deserted beach or capturing the details of a fun family reunion, Mini 2 can handle it all.
For more information visit: https://www.amt.tv/dji-mini-2.html