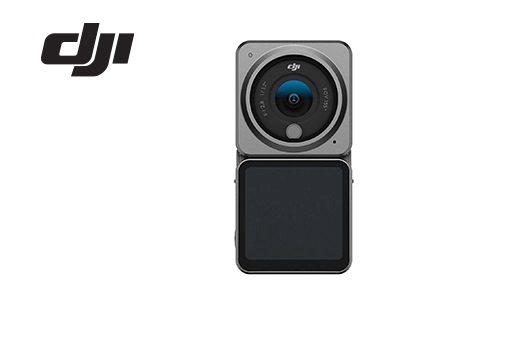 DJI Action 2 - More than Action
DJI Action 2 isn't just ultra-versatile, it's also our most powerful action camera yet. The innovative magnetic design lets you effortlessly swap out accessories as you capture life on the go. The lightweight aluminum alloy body has a sleek minimalistic look and a smooth and solid feel.Action 2's innovative magnetic locking design allows you to interchange accessories quickly and securely. The shape and angle of the lens has been carefully considered for optimal performance and beauty.
Action 2 offers industry-leading performance and is packed full of intuitive features. With all this power, users can capture memorable footage from the spectacular to the everyday, even in harsh conditions. Record stunningly smooth footage with rich details that stands out from the rest. DJI Action 2 reaches never-before-seen heights with its capability to shoot 4K/120fps.
For more information visit https://www.amt.tv/dji-action-2.html