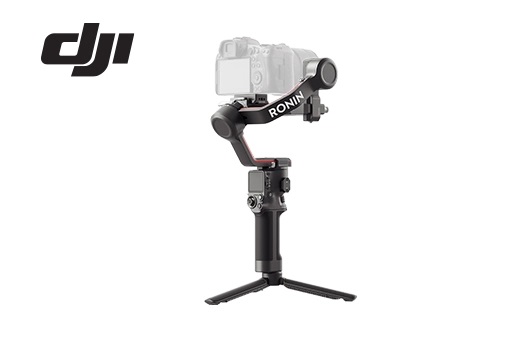 DJI RS 3 Ready When You Are
With every detail, DJI RS 3 delivers a flexible and efficient shooting experience to solo creators and independent crews. Light and sleek, it provides professional stabilization and efficient control for more creative freedom and endless possibilities.
With dual-layered quick-release plates, mounting a camera onto RS 3 is fast and convenient, with no need to re-balance the gimbal after swapping out a new battery or memory card. A newly added fine-tuning knob on the tilt axis allows the camera to slide forward or backward with millimeter-grade precision to achieve accurate balancing more easily when changing lenses.
Thanks to a next-generation RS stabilization algorithm, RS 3 provides enhanced stability in any scenario. Laboratory testing shows RS 3 provides a 20% increase in stability over RSC 2, effortlessly managing low-angle shots, running scenarios, or switching between high and low positions.
For more information visit: https://ksa.amt.tv/dji-rs3-gimbal-stabilizer.html