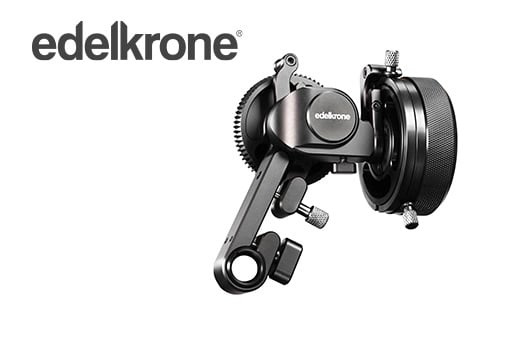 Edelkrone FocusONE V2
New generation follow focus designed for camera operators instead of focus pullers. Unique marker disk faces the camera operator for quick & precise focus adjustments. FocusONE v2 is the world's most precise follow focus, not because it has the best gearbox design, but because its gearbox design is unrelated to its precision.
What's new?
☑️ Works on either side of the camera.
☑️ Adjustable hard stops.
☑️ Compatible with 15 & 19 mm rods.
☑️ Custom tension adjustment.
☑️ Lighter than the previous generation.
☑️ Comes with Lens Gear PRO.